Our Teams
Funet has 4 different professional departments, by cooperating with each other, we are able to provide customers the best services.
We can offer clients custom printed circuit boards, consumer electronics manufacturing, etc. Funet has the capability to fulfill electronic products according to the needs of customers. Contact us to get more services detail!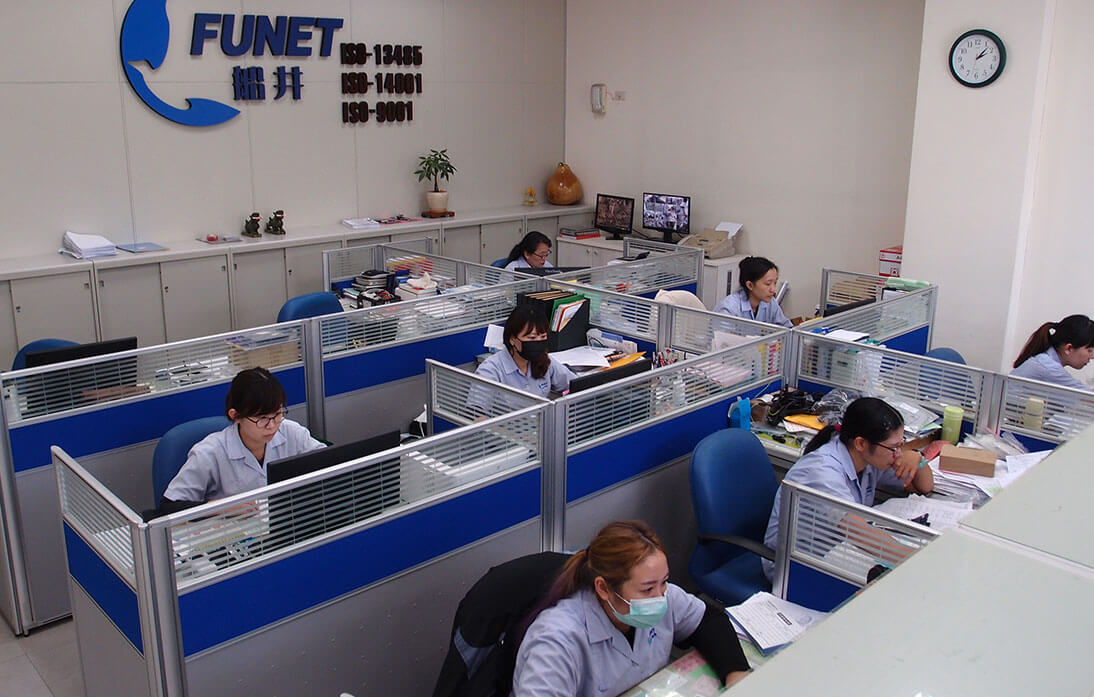 Administration Dept.
The core of the company is our sales, finance, production control, procurement and customer service. The administration strong connected with the all department to ensure every project run smoothly.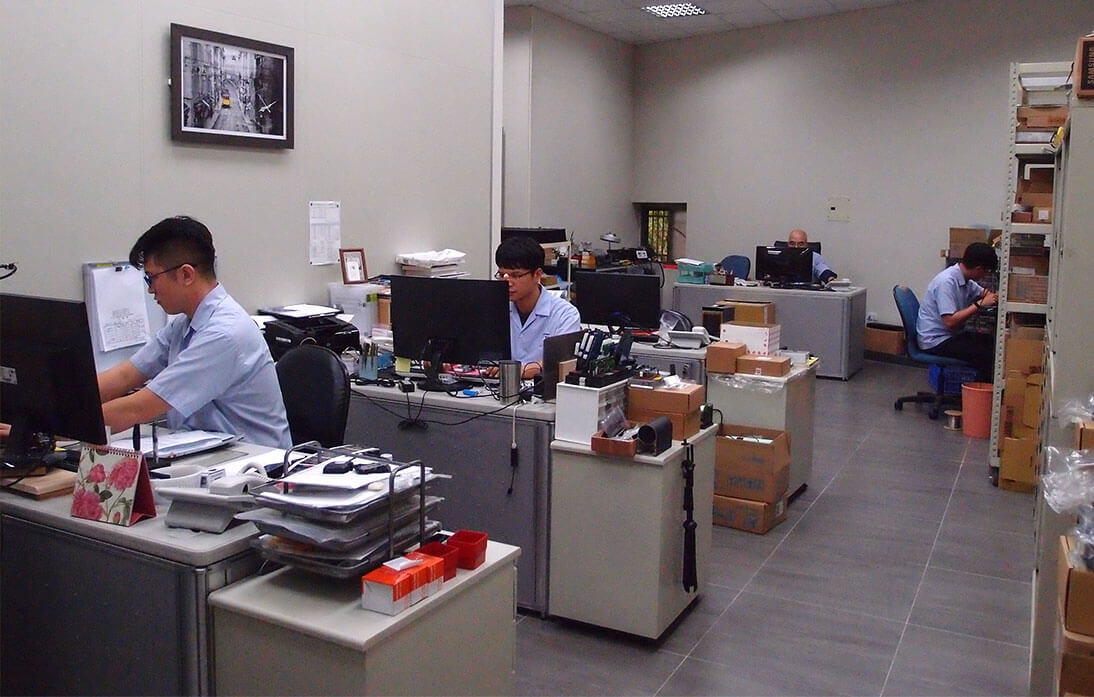 R&D Dept.
Led by 30-year-experience electronic experts and engineers with strong backgrounds, who are highly skilled in circuit board design and product development.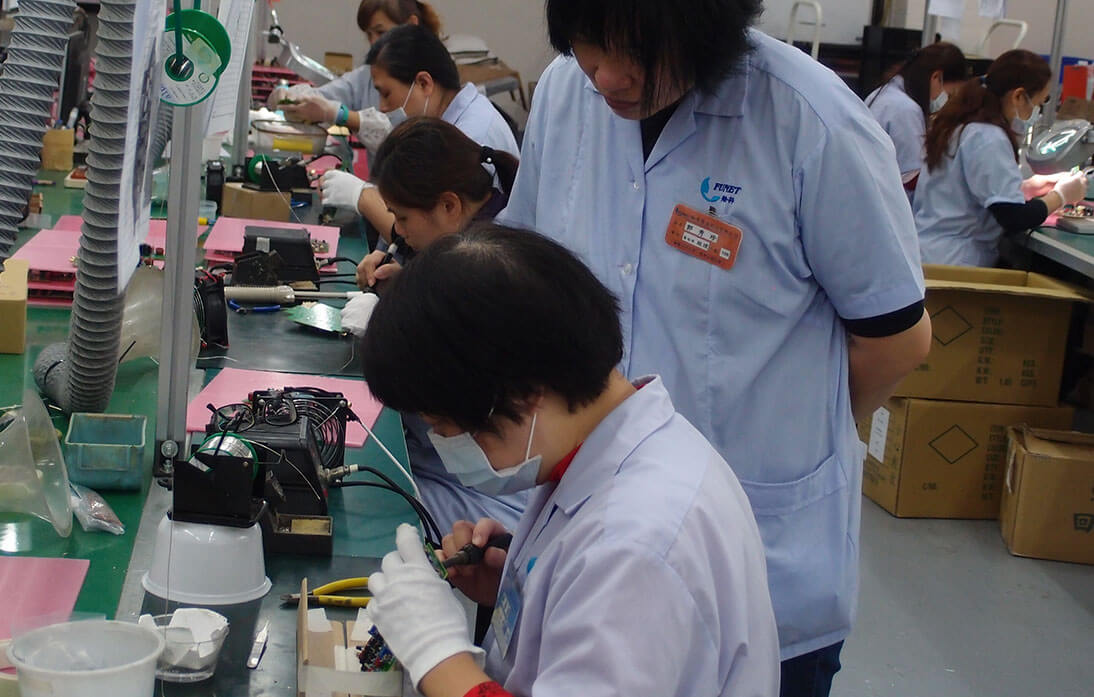 Manufacturing Dept.
Managed by leveling production with the 7S management system, which ensures smooth production and provides a safe environment for our colleagues to produce qualified products.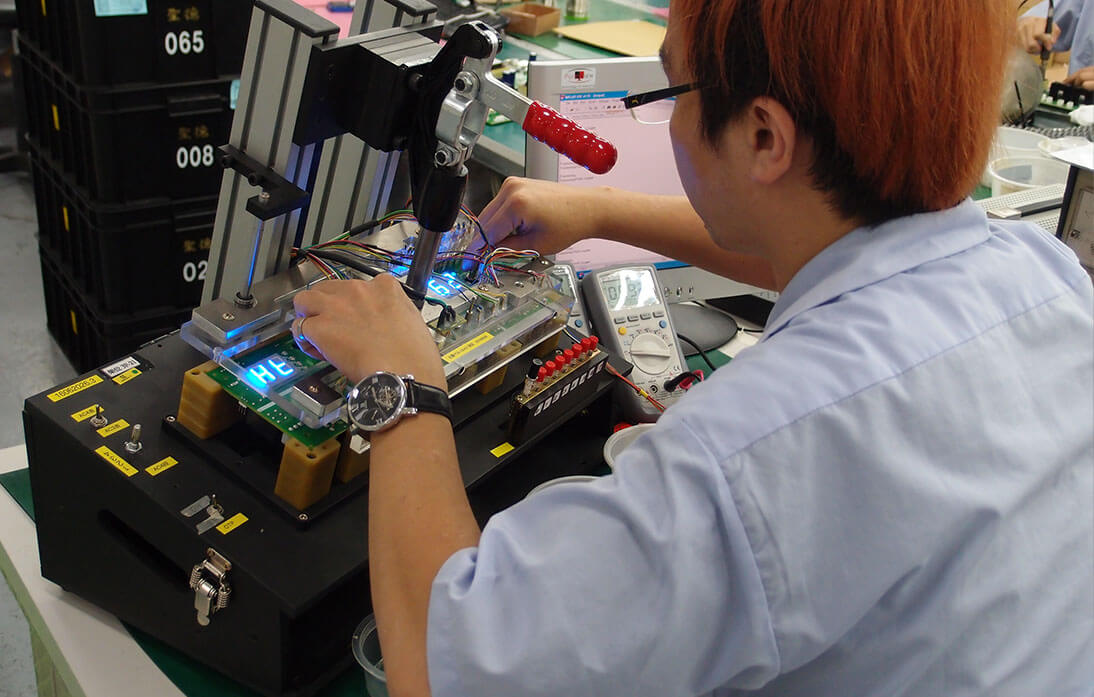 Quality Control Dept.
Managed under ISO quality control, our QC team focus on each step of production procedure to ensure that the final product meets the requirement from clients precisely.