Company Profile
About Funet
Established in Taichung, Taiwan in 2002, Funet Electric Co., Ltd. is an electronic assembly contract manufacturer with ISO-9001, ISO-13485, and ISO 14001 certifications. Over the past two decades, Funet has been engaged in the ODM, OEM, EMS, assembly of semi-finished and finished products for electronic control systems.
As an electronics assembly company, we have a professional and experienced research and development quality control team, as well as a highly efficient and flexible production line, we can not only accurately grasp our clients' needs, but also exceed our clients' expectations.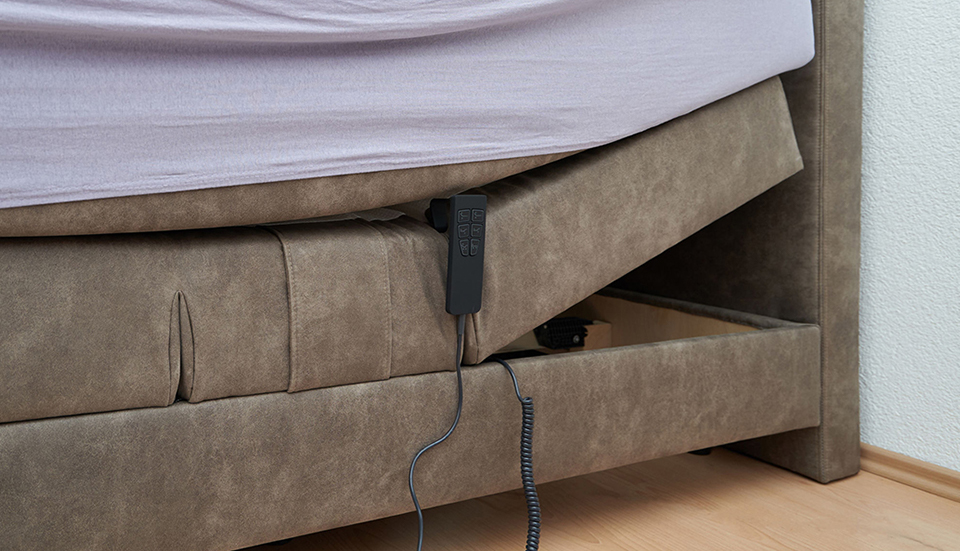 Company Profile
Over the past two decades, Funet has been committed to cooperating with electronic medical products and electronic commodity brands from all over the world. Since 2008, we have been working with bedding manufacturers from the United States to develop electric adjustable beds.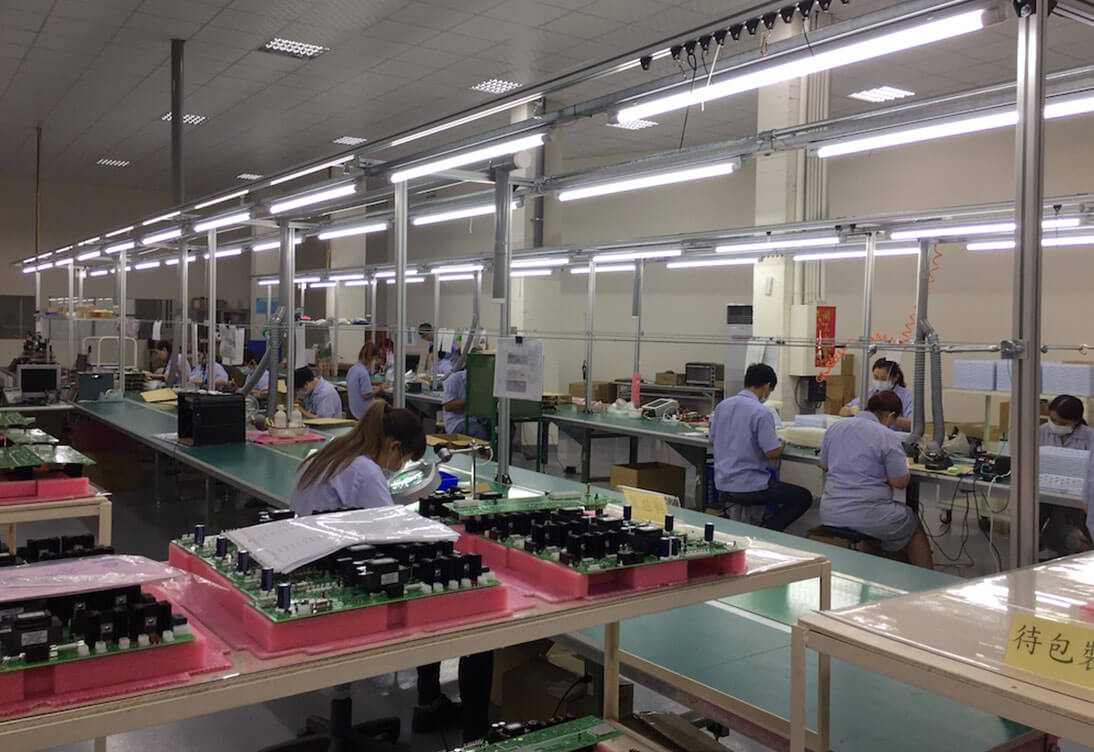 Funet electronic assembly contract manufacturer covers a wide range of products and industries with our research & development and manufacture products: our factory owns professional Thru-hole, Soldering, Assemble, Test, Burn-in, Package and other production equipment, also, the heads of departments have more than 30-years-experience in the development of manufacturing business, which they can provide customers a full range service on production demands; from assisting in development to purchasing, manufacturing to testing and assembly. With a professional focus on OEM/ODM/EMS, Funet Electric Co., Ltd. is committed to establishing a long-term cooperative development partnership with our clients. To know more services detail, just feel free to contact the electronics assembly company - Funet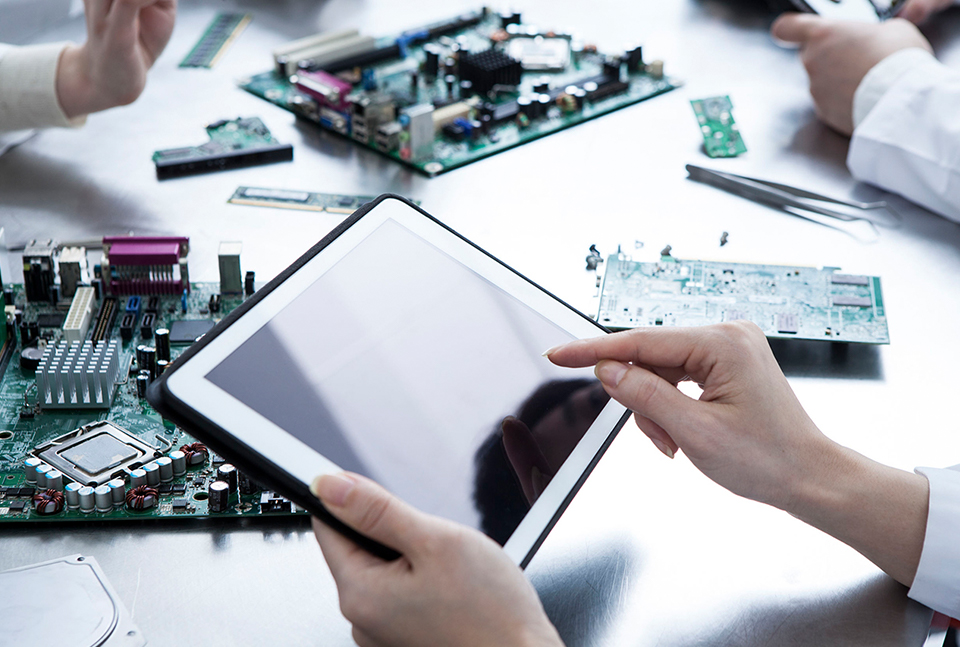 Service
Electronic Control Board design and manufacture
Motor driver design and manufacture
Electronic product manufacture and assembly
LCD assembly
PCBA
Turn-Key Service
Full Component procurement
Outsource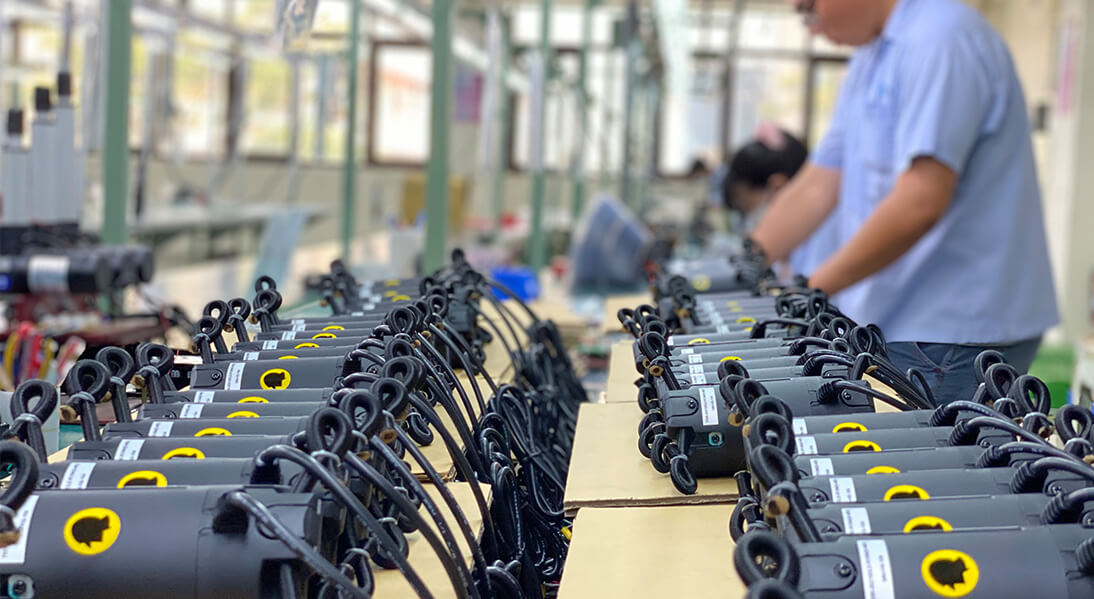 Application
Adjustable bed control box
Electronic manual bed
Dental electronic equipment
Medical electronic equipment
Motor driver
Treadmill
Linear actuator controller
Adjustable desk
Consumer electronic product
Payment terminal
Communication device
Car lighting (PCBA)
Bike electronic accessories
Security system (Hardware)
History
2020

Added brand new SMT production line.

2017

Imported ISO-13485 medical equipment quality management system.

2016

New developed products: Electronic control module of inversion table / Electronic control module of electric desk / Power module of medical grade moving and handling equipment / Electronic control module of medical electric bed / Wireless transfer box...etc.

2016.04

Received the ISO-14001 environmental protection system certification.

2015

Expansion of Fengyuan plant to provide the best production capacity and service.

2013

New plant established in Fengyuan, Taichung City.

2013.06

Mechatronics Development cooperation with Wee Chin Electric Machinery Inc.

2012

Added lead-free man-machine automatic soldering furnace equipment and production lines.

2009

Received the ISO9001 international quality certification.

2008

Cooperated with U.S. bedding manufacturers to develop electric massage beds.

2005

Our Auto-dimming system monitor has earned patents in US, China, and Taiwan, which was sold to U.S. medical equipment suppliers.

2004

Researched and developed monitor automatic dimming system which has earned positive recognition from US medical equipment suppliers.

2002

Funet Electric Co., Ltd. was established in Fengyuan, Taichung City.